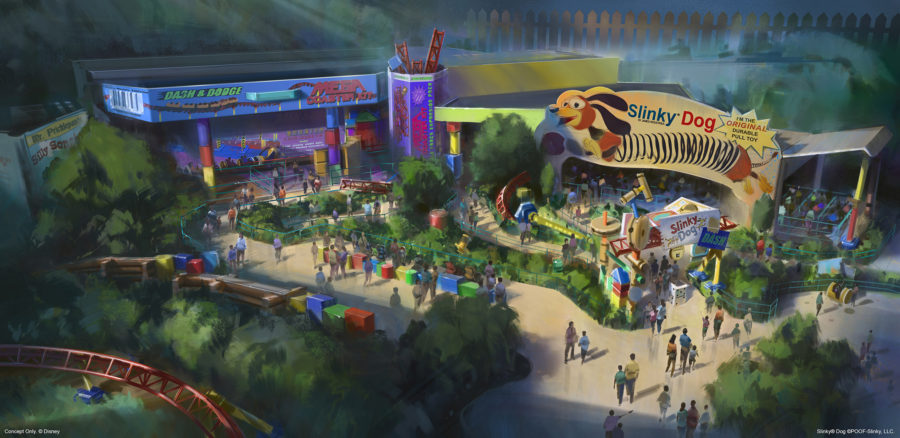 No, we are not reverse ageing here at Smart Canucks, though I am feeling a bit of my childlike whim and whimsy in writing about one of the places I held in the highest regard from ages 4 to 16. But in case you need some more adult-like justification for reading about one of the most magical places on earth, that is, Walt Disney World, then you should know that the New York Times recently named Disney World as number 41 of their 52 Places to Visit in 2018.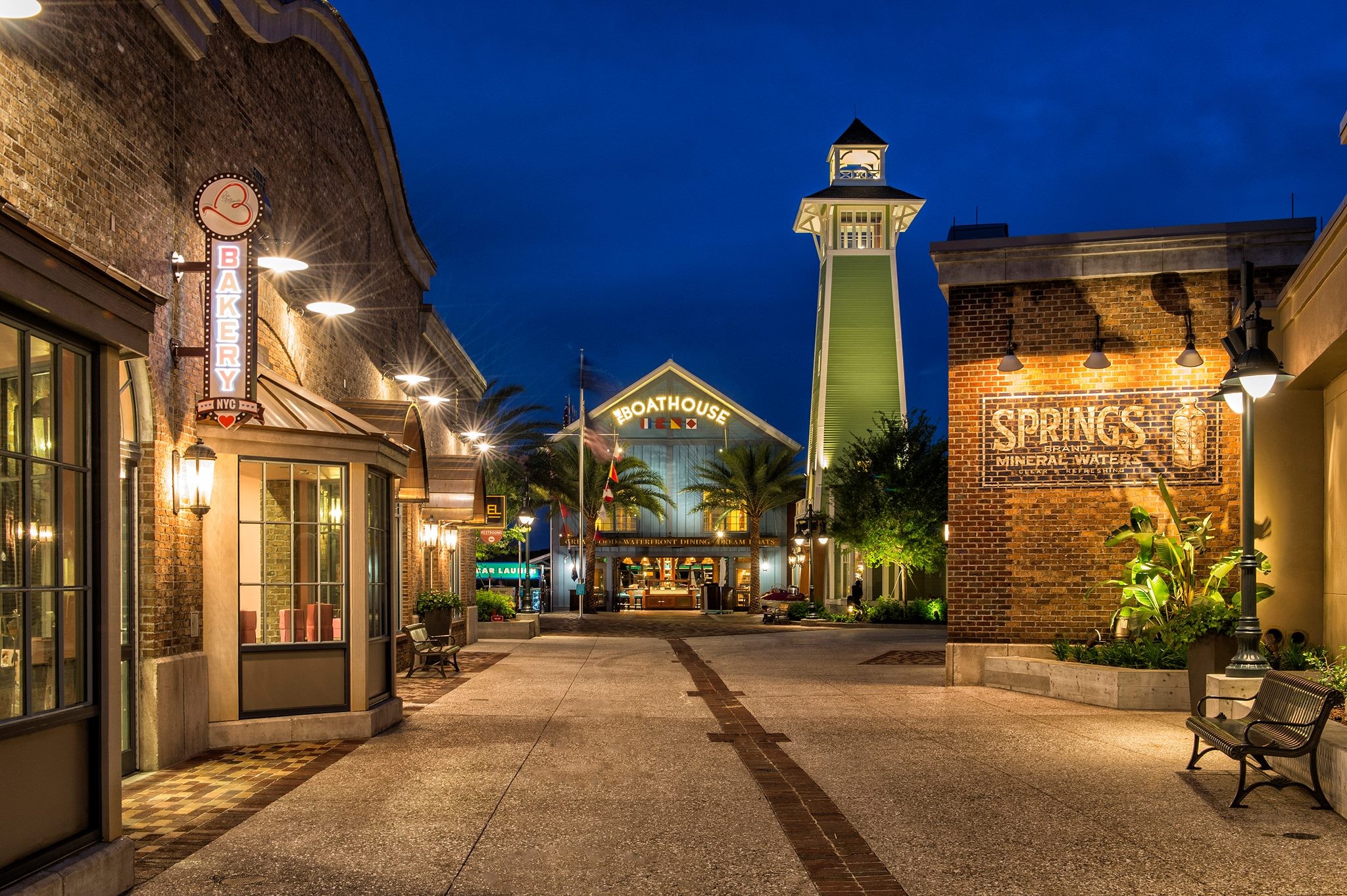 Part of the Times reasoning behind recommending Disney World, specifically for the more seasoned traveller, is because of a redesign that the Disney World neighbourhood known as Downtown Disney has undergone in 2018. The neighbourhood has been rebranded as Disney Springs and features hot culinary venues from top chefs in the industry, such as Wolfgang Puck and Masaharu Morimoto. Disney Springs also has a grown-up wine bar opening in the spring in addition to some evening activities that only people who are above the drinking age will truly appreciate.
But aside from the adult playground that Disney is updating, there are also a number of new attractions, rides and renovations that Disney World will be launching in 2018. We've collected just a couple of the reasons why you'll want to make 2018 the year you make everyone in your family's dreams come true!
New lands to explore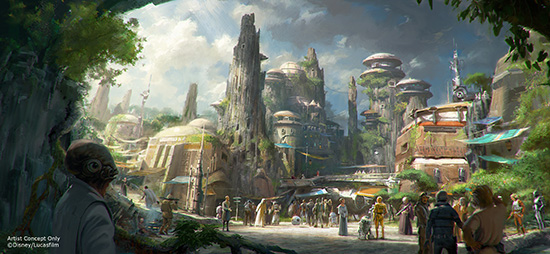 Have you ever wondered what it would be like to explore Andy's backyard through the vantage point of one of his toy soldiers from the Disney Pixar movie franchise Toy Story? Well starting in summer 2018, you will be able to do so at the 11-acre Toy Story Land, which will include rides like Slinky Dog Dash and Alien Swirling Saucers.
Also coming in 2018, at Walt Disney World at least (Disneyland will have to wait until 2019), is the addition of Star Wars: Galaxy's Edge.
Magic Kingdom
In case you've been anxiously wondering when US President Donald Trump will be added to the Hall of Presidents inside Magic Kingdom, you needn't fret as an animatronic version of the headline grabbing president made its way into the ride this past December 2017.
New Rides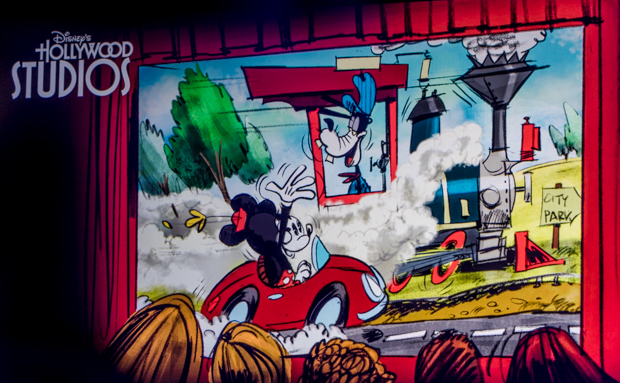 There are a number of new rides coming in 2018, and even more were announced to the lineup to be added over the next few years!
TRON COASTER (opening on 50th anniversary in 2021): Tron Coaster will be replaced and setup closeby to Space Mountain
MICKEY'S RUNAWAY RAILWAY (not announced yet, but last day to ride original is Aug. 13, 2018): The classic The Great Movie Ride is going to be replaced with a new and immersive ride, called Mickey's Runaway Railway
RATATOUILLE ATTRACTION (unspecified date): a Ratatouille themed attraction will be arriving at Epcot
SEAMLESS CIRCLE-VISION IN CHINA PAVILION (opening date not announced): an updated digital video production at the China Pavilion
Canadians receive 20% discount offer!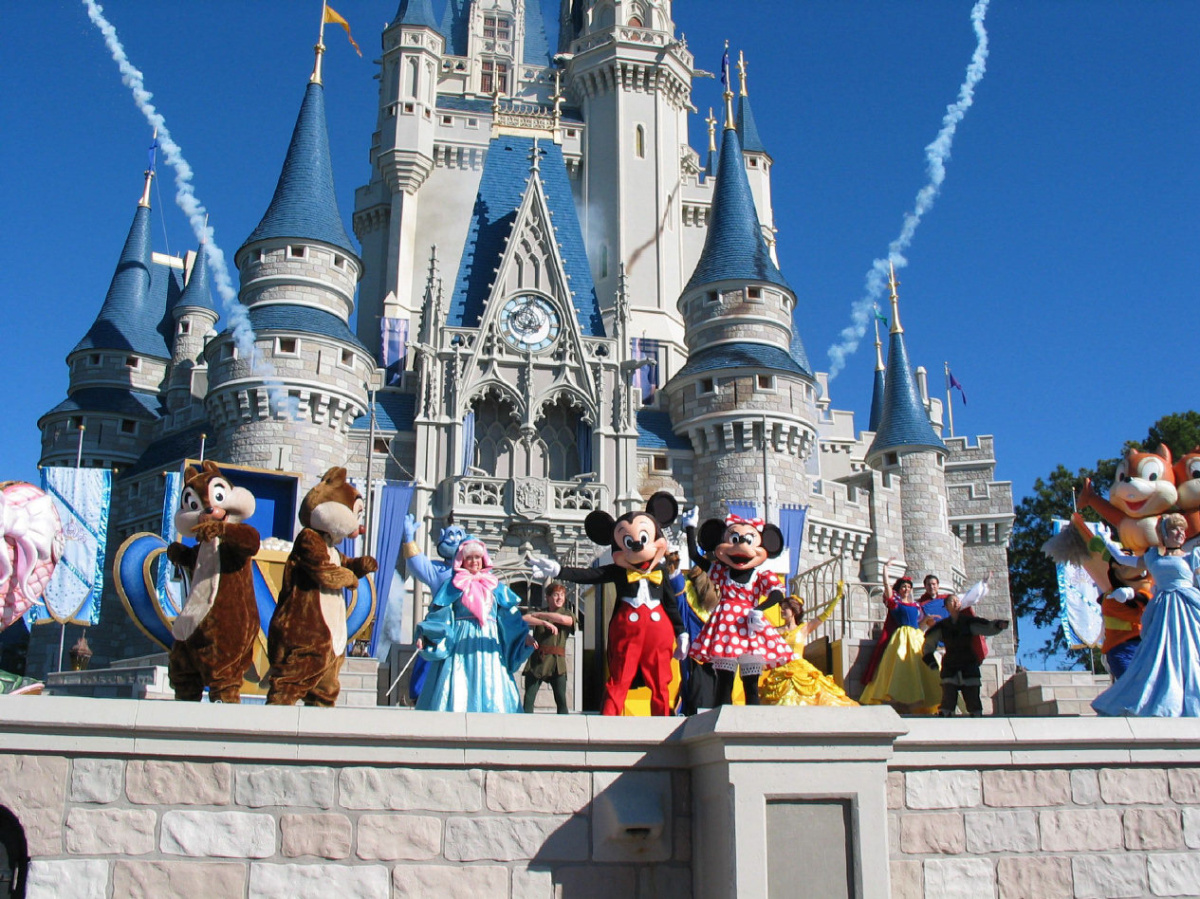 As always, saving the best for last with this offer that is exclusively available to Canadian residents. In case you missed our much more detailed post about this saving opportunity back in November, you can check it out here as all the same rules and restrictions apply.
Essentially, if you buy a pass for at least four days, then you will qualify to receive a discount of 20% off. You will only have until February 10, 2018 to buy tickets at this reduced price and you will have until December 31, 2018 to activate your tickets.
There is always a good time to visit Walt Disney World, but 2018 is really shaping up to be the best for both new offerings and money saving.