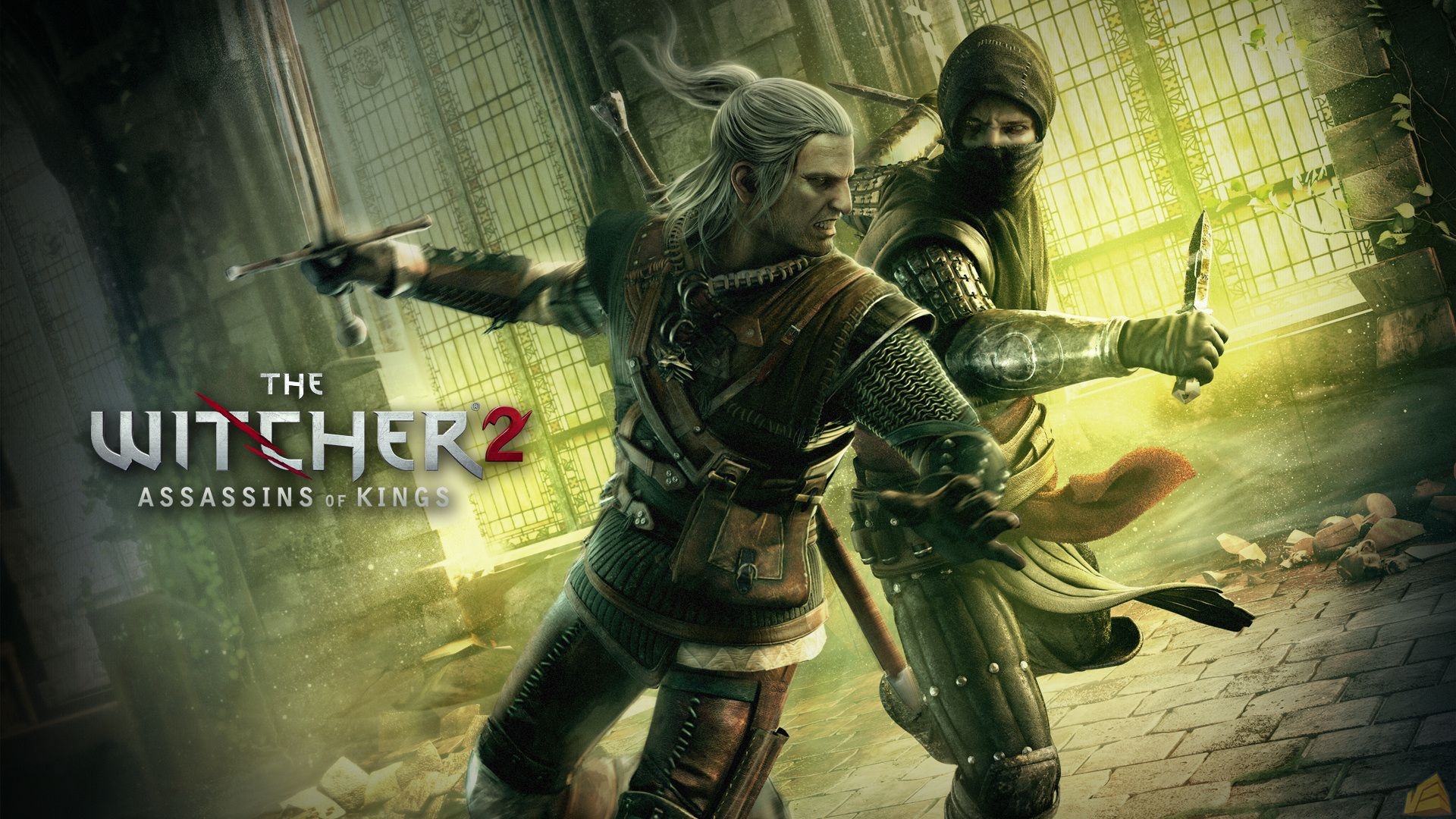 The Witcher 2: Assassins of Kings is available right now for FREE from Xbox Live (regular: $19.99). This action role-playing hack and slash video game has had huge commercial success selling more than 8 millions units after it was released in April 2012. It currently has a 9/10 rating so this freebie is HOT! This last-generation game is also playable on the Xbox One!
This freebie is available from January 21 until February 5, 2016.
Click here to download The Witcher 2 from Xbox Live.