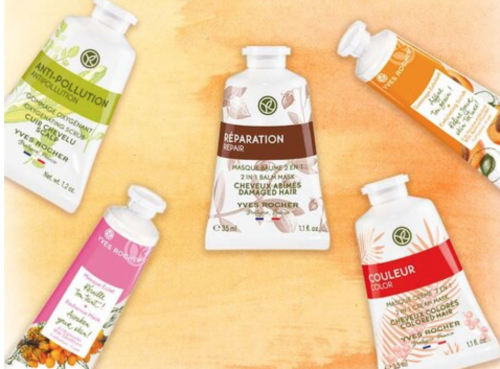 Treat yourself with Yves Rocher Canada special offers. Get up to 50% off the best rated products that customers love!
Plus, more great deals: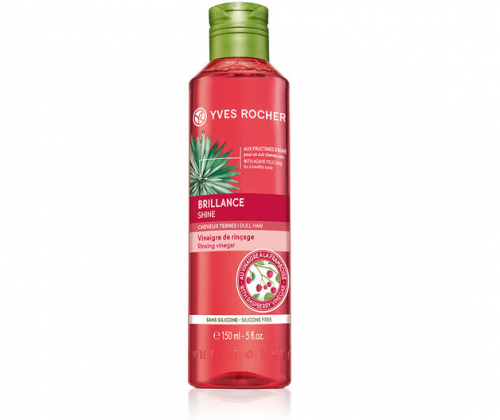 This Raspberry rinsing vinegar removes limescale deposits on the hair fiber by water, as well as all other factors that have a dulling effect on shine, to provide hair with natural shine. Save 50% off and get this now for $9.97 (regular price $19.95).
Get free shipping with any purchase over $15.
Click here to start shopping at Yves Rocher Canada.