Joe Fresh Canada has added a bunch of 'fresh' (sorry, couldn't resist punning there) styles to their clearance sale where you can save up to 50% off  on everything from workout gear to baby clothes. But hurry, as these sales are final and won't be around for much longer, especially at these prices.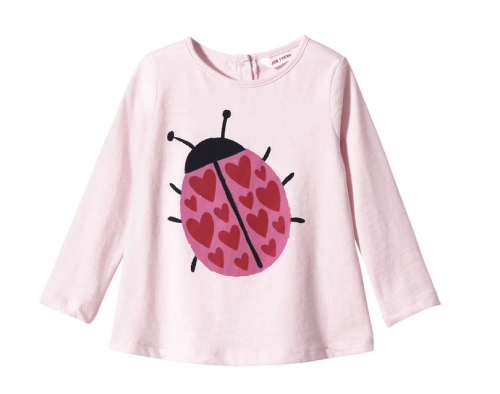 Within the baby clothing sale, I was able to find leggings and matching tops for as little as $4.94 each (originally $7).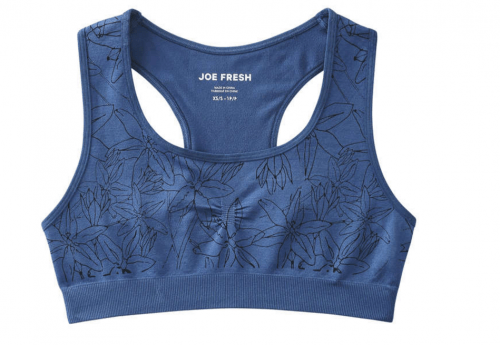 And sports bras are being sold within the activewear clearance sale for as little as $12, and seamless leggings are on sale for just $7.94 (reg. $14).
Joe Fresh offers free shipping on all orders that are $50 or more.