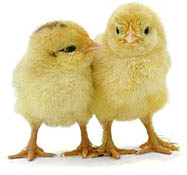 Hello Smart Canuckers! After the huge success with the Michael Buble contest Mr Boo and I had a talk and I am going to be running bi weekly contests on the blog for our wonderful readers! Each contest will run for approximately one week and will have various prizes and sponsors! Rules will be set out in each contest. This weeks sponsor will be Kidsncaboodle, and will be posted later today!
Are you an advertiser and interested in having your website and or product featured? Contact me at Sally @ Smartcanucks.ca (omit spaces)
This is going to be a lot of fun!