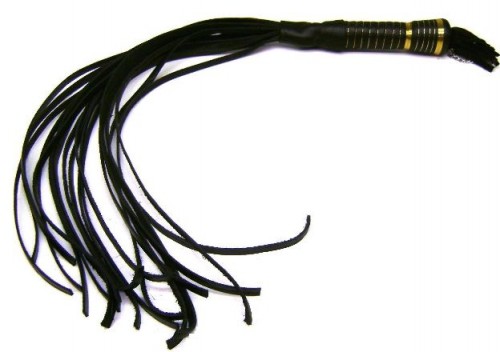 Everywhere I go I hear or see women ranting about the 50 Shades of Grey trilogy written by E.L James.  I had heard so many women gush about how amazing the trilogy was. I gave in and ordered them off Amazon a few months ago.  I wish I could get a refund.
I'm one of the select few that just hasn't really enjoyed the book. So much so, that it took me quite a while to read the first installment.  Generally when I'm engrossed in a book life stops.  I don't want to put the book down until it's finished. I have to know how it ends!   50 Shades, complete opposite. If anything I found it nothing short of a Hustler short story or Penthouse erotic S&M story.  Don't get me wrong I'm not too conservative but this book was just too much.  Without going into deep detail I just found it unbelievable.  6 orgasms in one sexual encounter, some just by being touched? (Insert eye roll) among other sexual references I just found it meh.  I didn't find Christian as this super sexy romantic man. I found him to be frail and someone whom was sexually abused as a child.
While I haven't read book two or three I don't have much hope left for the trilogy.
Have you read the books? Did you enjoy them?  Did you find they were like the Twilight Saga? (Another series I didn't like)