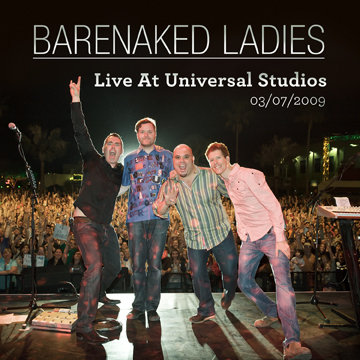 Want your first taste of the Barenaked Ladies sans Steven Page? Their first performance as a four piece has been made available exclusively as a free download until March 27th. Click here to give it a listen and see what you think.
A lot of people are saying there's a noticable weakness to the band without Page. I haven't had a chance to listen yet. What do you think?
UPDATE: I'm about halfway through the album right now. Some of it's good, but anytime they go to an older song that prominently featured Steven it just sounds awful. Note to BNL: new line-up means new band. Cut fresh tracks and stick to those. kthxbai.