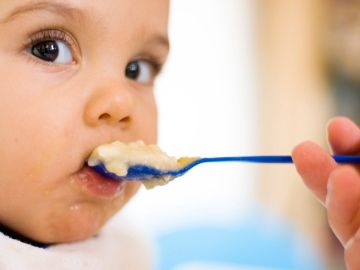 This coming week is the perfect time to stock up on baby cereal. Real Canadian Superstore has Beechnut cereal on sale for half price regular $2.99 on sale for $1.49. There are $1 coupons that you can get from the company. If you have them you can get it for just $0.49. I am past the baby cereal stage but found Beechnut was the best. The flyer runs from March 5th to the 11th.
Click here to view the flyer on the discussion thread.
Thanks to Sharpie for posting the flyer.