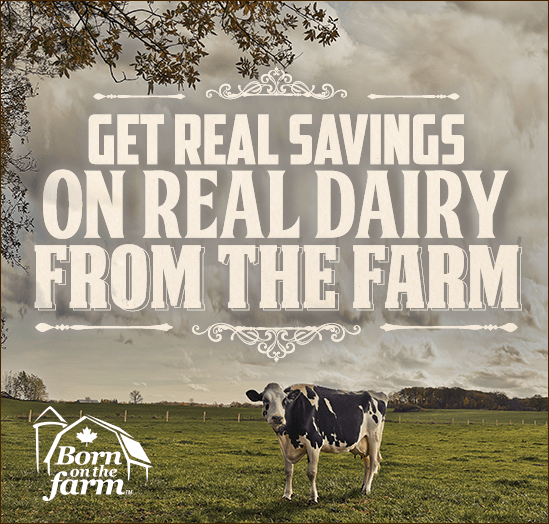 It may not look too much like Spring this morning seeing as how it is snowing in certain parts of the country. However, Gay Lea Canada is sending out their Spring enewsletter, and as always, it contains a link to a fabulous coupon for one of their products.
Check your emails for the latest edition of the Gay Lea News & Moos enewsletter, wherein you will find a link for $1 off the purchase of Nordica cottage cheese. The coupon is printable, and although I much preferred when these were mail to home coupons through webSaver, I am also just happy to have a new coupon for Nordica cottage cheese!
If you do not subscribe to the Gay Lea News & Moos enewsletter, make sure that you sign up here for future editions. If you sign up immediately you may even be sent this current edition. Enter your email address about half way down the page.