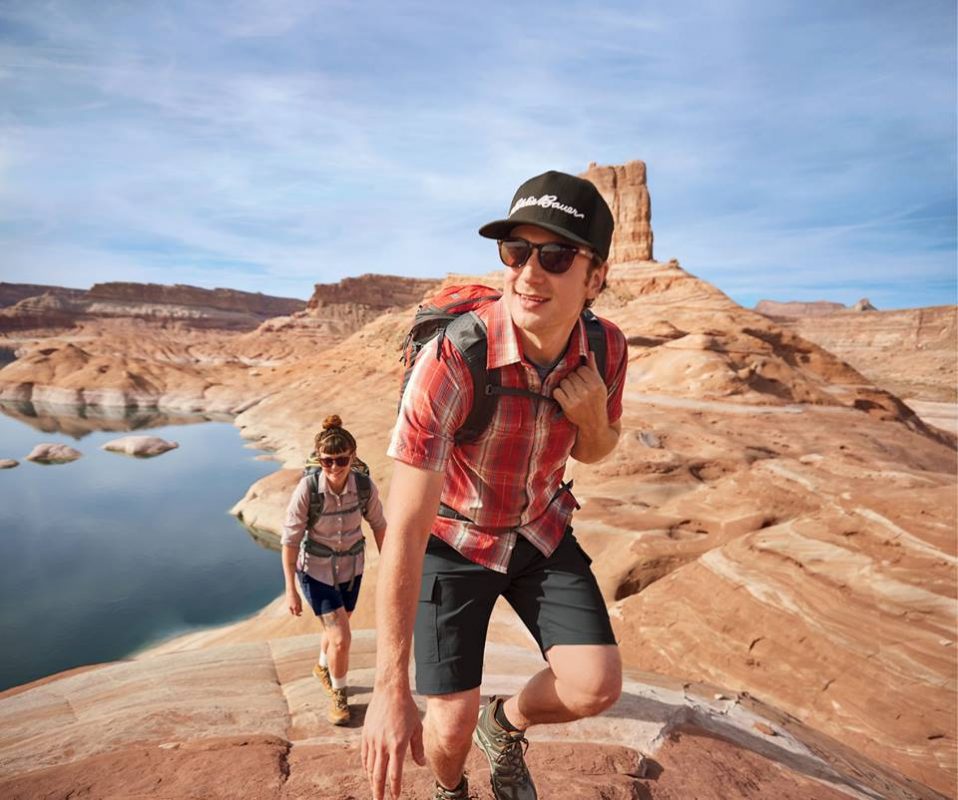 Gear up for the outdoors with Eddie Bauer Canada. Shop online today and take advantage of some awesome deals:
Save an extra 50% off Clearance using code APRIL50
Legend Wash Slub T-Shirts starting at only $14.99
ALL Shorts & Skorts starting at only $34.99
Best-Selling Rain Jackets starting at only $64.99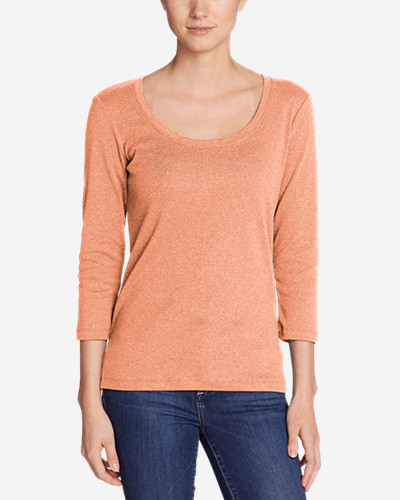 This Women's Favorite 3/4-Sleeve Scoop-Neck T-Shirt is on sale for $29.99 (originally $38), but when you use the code APRIL50 to receive an extra 50% off, you get it for only $14.99! You save $23.01 off the original price. One wearing will convince you that this Favourite T-Shirt is more than just ordinary. The proof starts with the superior cotton used, combed to make the yarn smoother, and then treated with a silicone finish to make it ultra-soft. It's also polished to reduce any pilling.
Eddie Bauer is offering a flat shipping fee of $10 on all orders.