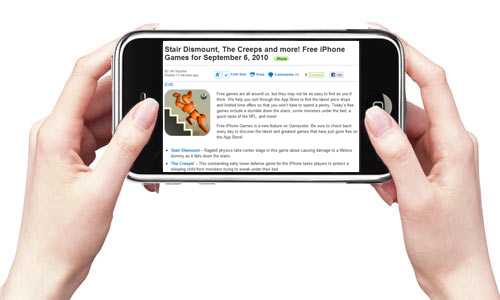 Own an iPhone? Love video games? Don't want to pay for them?
Every weekday Gamezebo.com posts a round-up of the best games to receive a temporary price break to free, as well as highlights of new permanently free games that are well worth a look.
You can see today's list here, but to stay on top of it every day, be sure to keep an eye on their iPhone channel.