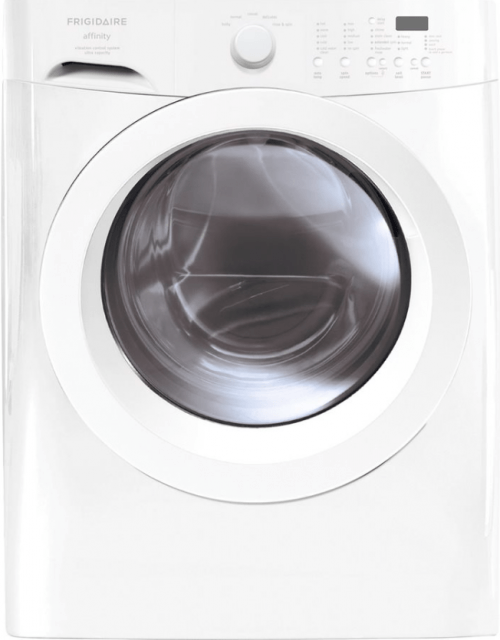 Everyone loves a good buy-one-get-one event, and the current offer of getting 50% off on your second item at Lowe's Canada is sure to deliver on all fronts. This event includes almost all of the products sold at Lowe's including tools, appliances, building materials, outdoor and home decor.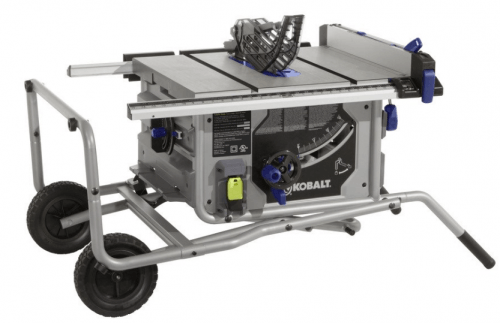 And while most of the deals that are going on at Lowe's will give you 50% on the second item, there are some chances to snag a freebie as well. When you buy the set of Kobalt 15-Amp 10-in Table Saw and a Kobalt 7-1/4-in 9-Amp Sliding Laser Compound Miter Saw, you will only have to pay for the 15-amp table saw as the second one will come for free. That is a savings of $149, since the Cobalt 15-Amp table saw will only cost you $299 (was $329).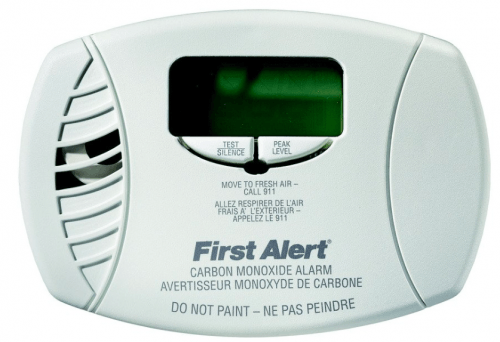 Some more deals worth checking out during this buy-one-get-one event at Lowe's include:
buy one First Alert Carbon Monoxide Detector, and get the second FREE; or buy one for 50% off ($25)
buy one Alaskan 5kg Premium Ice Melter, and get the second FREE; or buy one for 50% off ($4)
buy a Frigidaire 3.8-cu-ft Front-Load Washer (White) ENERGY STAR, and get a Frigidaire 7-cu-ft Electric Dryer (White) for 50% off, now only $997 (save $299)
This event at Lowe's will only be going on until January 21st, 2015, and if you're shopping online know that the cost of shipping has already been calculated into the products total price.
Click here to buy the Frigidaire washer and dryer set,
or here to shop the rest of the buy one, get one 50% off event at Lowe's Canada.