For the next four days only, Lowe's Canada will be hosting one of their Save the Tax events that will be offered exclusively on all major appliances. If you are shopping online you will have to use the promo code, SAVETHETAX, to receive the 11.5% off on your order total. Whereas if you're shopping in-store, the tax deduction will vary by province.
The tax savings by province will be as such at Lowe's Canada for those of you shopping in-store:
British Columbia: 12% savings
Ontario: 13% savings
Saskatchewan: 10% savings
Alberta: 10% savings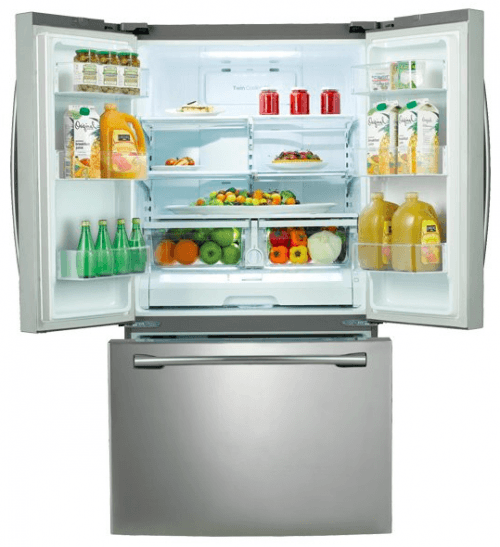 In tax-free events like the one currently going on at Lowe's, ending on April 26th, it would be wise of you to purchase larger ticket items that you may have been holding out on for a decent sale. This is because the tax would ordinarily make these already quite expensive appliances, like refrigerators and ovens, much more pricey.