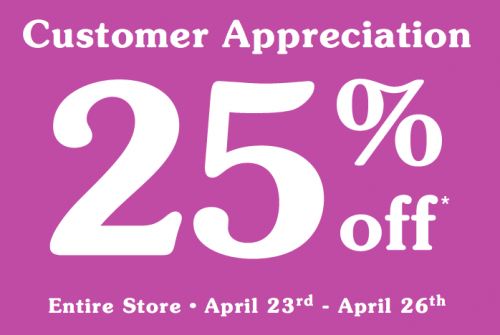 The sale of the season has begun at Roots Canada, that is their Customer Appreciation Sale has begun where they will take 25% off on your entire order no matter what you are buying. This event takes place but once a year, but when it does roll around it is an excellent time to take advantage of whether you are shopping within the sale section or the new arrivals section.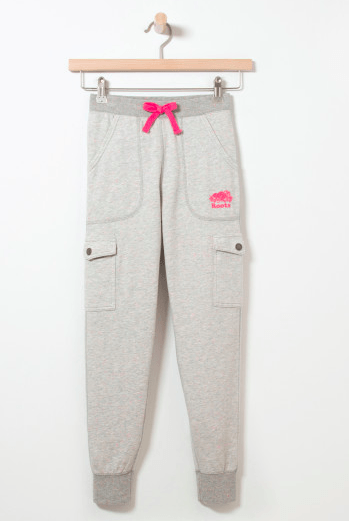 Roots will be hosting the Customer Appreciation Sale starting today at 10am EST and will be running it until April 26th at 11:59pm EST. The sale will be available to both online and in-store shoppers, but the 25% off will not include the tax on items after the discount has been applied.
For instance, these kids Kerry Slim Sweatpants, which I found tucked away within the sale section, were originally being sold for $36 but were marked down to $25.88. With the extra 25% off, a discount that will be automatically applied to your order with no promo or coupon code, the sweatpants will only cost me $19.41.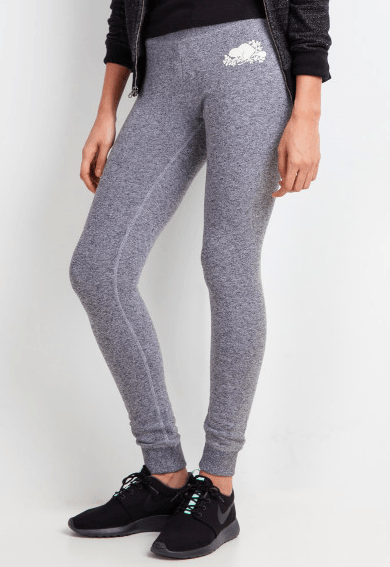 Within the women's sale, I was able to pick out these skinny cozy sweatpants for just $29.99, though their original retail price was $68. There is still a number of sizes available in these sweatpants, and they would truly make a great add-on to your spring wardrobe. The skinny sweats would be great for those days where it's a little brisker on your walk to the gym, but you can't justify a breaking out a full sweatsuit.
Roots Canada offers free-shipping on all orders that are $50 or more.
Click here to begin shopping online at Roots Canada during the Customer Appreciation Day.