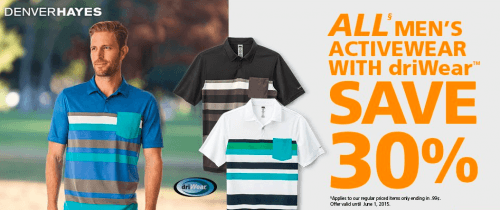 Mark's Canada is having a sitewide sale where select products and brands are being sold for 30% off their regular price. This sale is taking place in both the men's and women's department, and includes brands like Denver Hayes, DH3, Curvetech and much more! One of the sales that the men will want to take advantage of for sure, especially with hot summer temperatures becoming increasingly frequent, is the 30% off sale on all men's Activewear with driWear.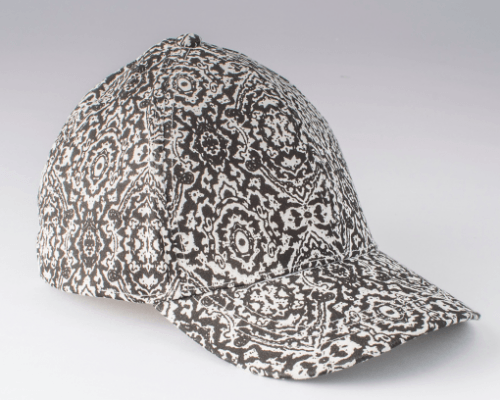 Ladies will be excited to learn that the 30% off sale will include all of the women's spring fashion accessories. An abstract print Denver Hayes baseball hat like this one will only be $11.89, though it would normally sell for $16.99, while this practical Jessie Perf 2 toned wallet on a string will only cost $13.99 (was $19.99).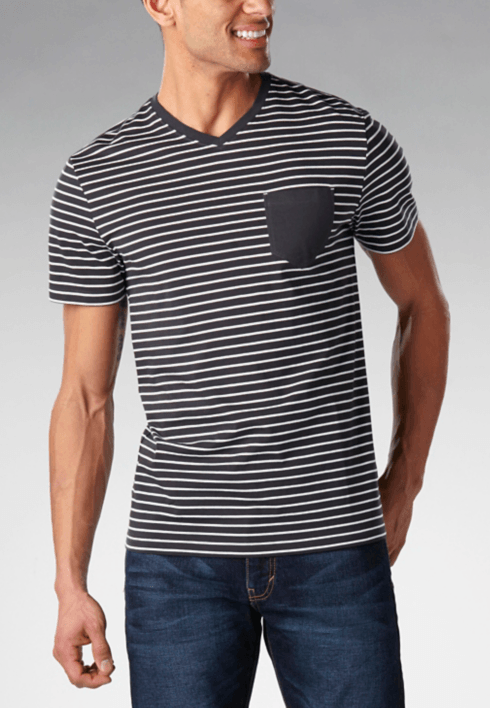 While there are sales that are restricted to either the women's or the men's department, the 30% off sale on DH3 products will apply to all men's and women's apparel. This men's short-sleeve striped tee has just been reduced to $17.50 (was $20.99), and this skull appliqué tank is now only $20.99 (was $29.99).
All of these 30% off sales at Mark's will be valid until June 2nd, 2015.
Mark's offers a flat-rate shipping fee of $6.50.
Click here to begin shopping online at Marks' Canada.