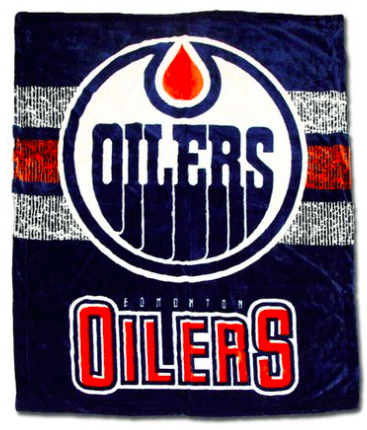 About a month ago we posted about these NHL Ultimate Fan Luxury Throws that Walmart Canada was selling for half-off their regular price of $25. Walmart has just dropped the price on these NHL Luxury Throws once more, as they are now almost a quarter of the price they were originally being sold for, just $7.

Sadly, the only style that is still available online is the Edmonton Oilers Ultimate Fan Luxury Throw, though if you are lucky, you may be able to find one of the other three throws at your nearest Walmart retail location.
Walmart offers free-shipping on all orders that are more than $50.
Click here to begin shopping the NHL Ultimate Fan Luxury Throws at Walmart Canada online.
Also