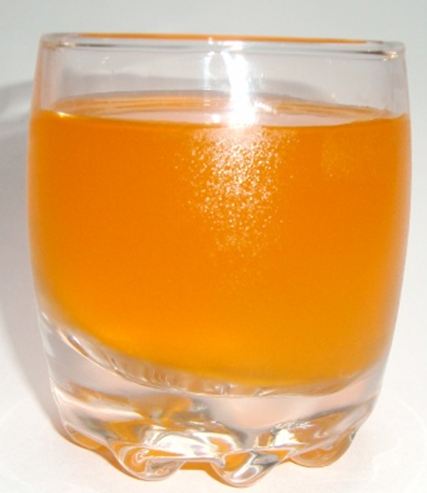 First of all I'd like to thank commenter "Natalie" for the wicked awesome idea about this! 
This is the official Smart Canucks "Bring Back The Orange Drink Petition"  Simply leave a comment if you'd like the Orange McDonald's drink brought back!  At the end of the month (September 30th)  I will email this to my McDonald's contact and see what kind of response we get!
What are your memories of the Orange drink?  I remember for Brownies we'd get the McDonald's red cooler jug with the Orange drink and run around with orange mustaches all day!
* Yes we all know it has 0 nutritional value 😛