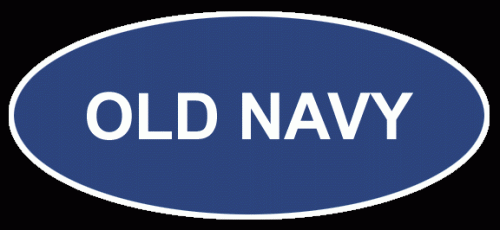 Okay clearly we love Old Navy here at Smart Canucks … I mean their deals are just fabulous … but the one thing that was always missing was shipping to Canada.
And now coming in AUGUST they will finally be letting us Canadians purchase from their website!
I am ecstatic and really hoping for some fair and reasonable shipping & handling costs.
How about you?
Thanks missbobloblaw