Thanks suziecute for the info.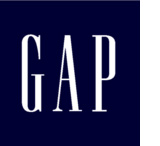 GAP is having an extra 25% discount on the lowest ticketed price. If you spend over $75 you can also use the $15 savings card (which they have in-store).
Combing GAP's current clearance (markdowns) sale with the extra 25% off and the $15 off $75 and you can end up with sizzling hot bargains. You'll leave GAP with a huge bag of quality clothes.