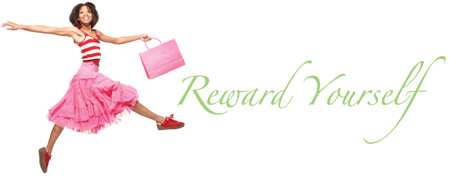 If you're reading this post on Saturday morning I'm probably at Shoppers Drug Mart right now shopping for $100 worth of products to redeem for 40,000 points. Here is today's event:
Experience even more rewards this Saturday and Sunday, June 10th and 11th. This weekend only, when you redeem 40,000 points, you'll receive up to $100 off your purchase. That's an extra $25 in rewards, this weekend only.
You'll need to print and present this coupon to make use of this awesome points deal.
Click here to get and print your coupon.
Note that if you live in Quebec you only need to redeem 34,000 points for $100! Lucky Quebecers!
To help you find items for $100 here are this week's Shoppers flyer picks (Ontario):
Pampers or Huggies mega diapers $14.99
Coke or Pepsi 12 packs 2/$4.99 limit of 4
Life brand paper towels or facial tissues for $0.57Â 
Belle colour $4.99
Fleecy/febreeze air effects/bounce $2.99

You can read the full Shoppers Drug Mart flyer here.