Hey fellow music lovers!
Did you know that you can listen to 100% Canadian Music on CBC 3 completely free? They have thousands of bands each of which have and assortment of music for listening online. You can listen to well established Canadian bands as well as discover some phenomenal unsigned talent.
You can create your own playlist and then just log in and let it play … while you work, clean, dance, whatever! 🙂 My favorite feature is the fact that you can browse the website and your playlist keeps running in the background no matter how much searching you are doing.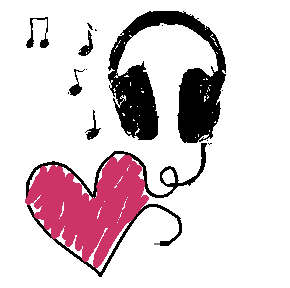 Check out some of my favorites (Tegan & Sara, The Good News, Metric, You Say Party We Say Die!, Wintersleep) and let me know who yours are!
Happy listening.