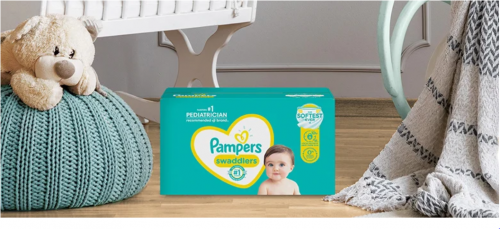 If you are currently expecting or know of someone who is, you can currently get a free sample pack from Pampers Canada. You can claim your free sample by clicking the link below to visit the Pampers Canada website.
The sample pack will consist of newborn diapers and wipes, and you will also receive coupons worth $11 in savings. If you have claimed the sample within the last six months unfortunately you will not be able to claim it again at this point in time.
If you do not have a Pampers account you will have to create one first by completing the sign up. You will be asked to create a password and provide details such as your baby's date of birth or expected due date.
Click here to request your free sample of Pampers newborn diapers and wipes.