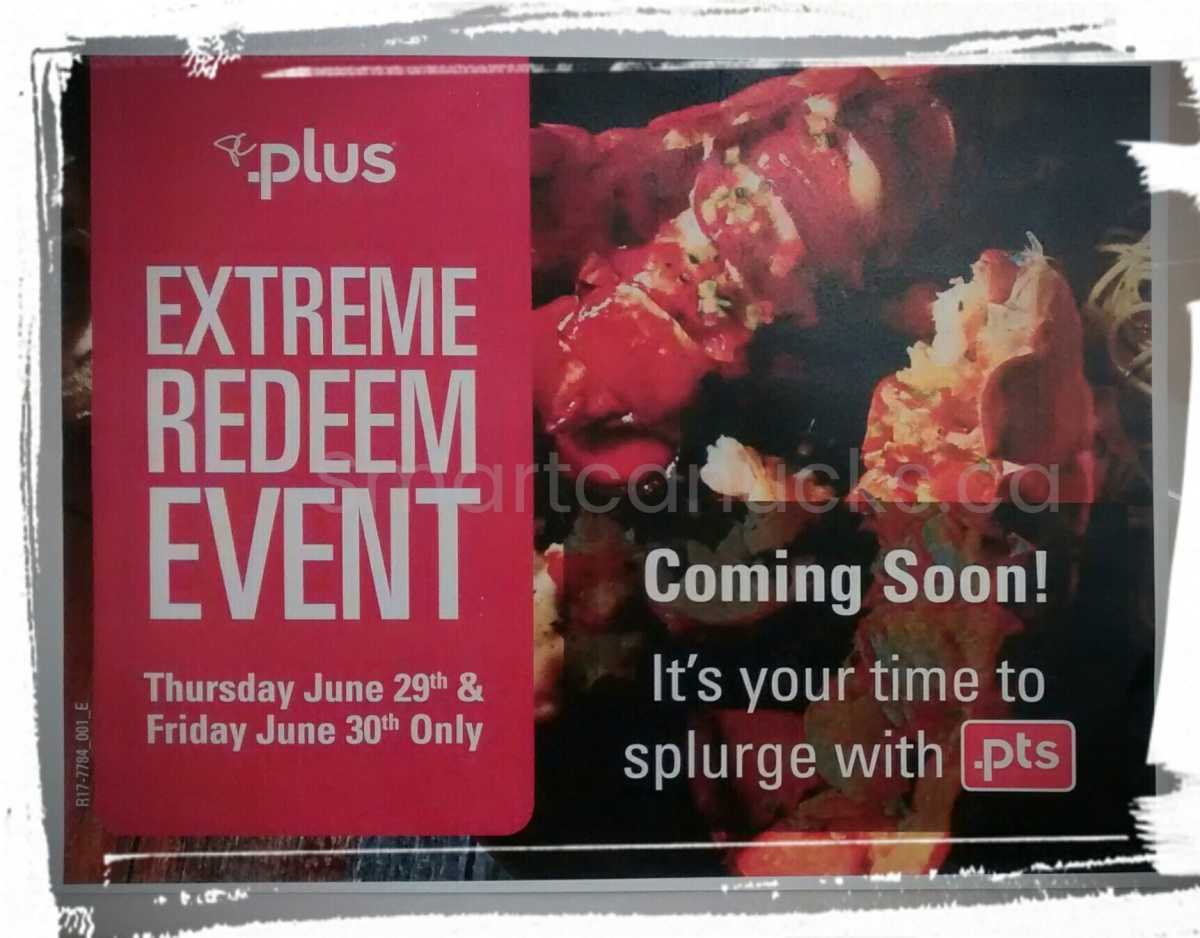 Thank you to forum member Manzervite for informing us about the PC Plus Extreme Redeem Event that is coming this week! Thursday, June the 29th, and Friday, June the 30th only, redeem your PC Plus points and earn points back. Here are the redemption levels and the points you will earn back:
Redeem 50,000 pts and get back 5,000 pts
Redeem 100,000 pts and get back 15,000 pts
Redeem 150,000 pts and get back 30,000 pts
For the last event in November, this event was valid only at Ontario Loblaws, Zehrs, (select) YIG stores, as well as Atlantic SS and Dominion. It would be nice this time around if if was valid at all Loblaws umbrella stores across the country, like Real Canadian Superstore, No Frills, Fortinos, etc. I guess we will just have to wait a few days to find out.
For now, you can check your PC Plus balance by clicking here to see if you have enough points to redeem for this event.