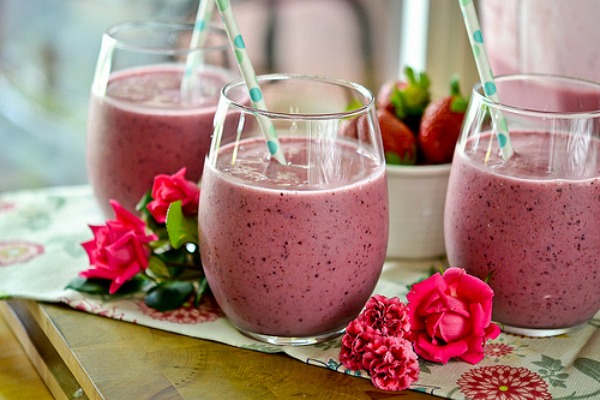 The new weekly coupons from Safeway Canada have been released and are valid between today, March 4, 2016 and March 10, 2016. There are plenty of items that you can use to make a delicious weekend brunch. Make a delicious smoothie with a side of trail mix and cheese!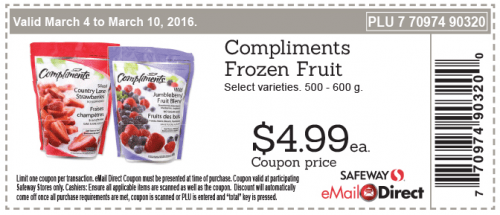 Compliments frozen fruit for just $4.99
Naturally Simple trail mix for just $5.99
Compliments Balance meatballs for just $7.99
Sensations goat cheese for just $3.99
Compliments organic broccoli for just $3.99
Click here to view the Safeway Canada coupons.