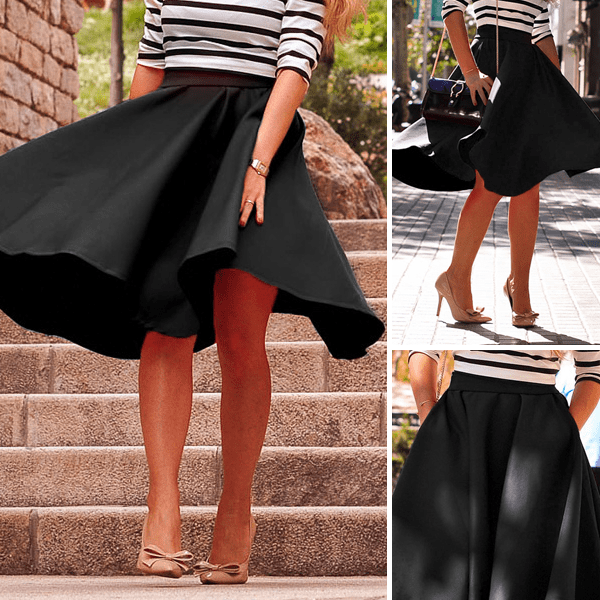 Sammy Dress have a spring sale going on! Now you can save at least 50% off all new spring trends. Spring means flare skirts! This Elegant Solid Color Flare Skirt For Women is on sale for only $11.72 (was $45.60). It comes in black and red.
Additionally, Sammy Dress have a massive Easter sale so don't forget to check that too as well as their women's handbags section.

Sammy Dress is an online wholesale supplier of women's and men's clothing, shoes, bags and accessories, home, children's toys, to name a few.
Click here for shipping and handling details.
Click here to shop at Sammy Dress!