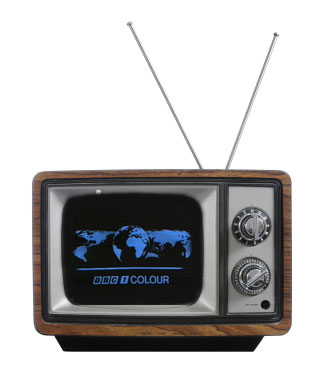 Amazon's DVD current DVD sales (find out more about them here and here) must be doing them quite well — because they keep adding more! As of this writing there are FOUR active DVD promotions worth checking out. The latest? Their British TV Blowout.
While the site advertises savings of up to 48%, a number of series have savings that surpass even that. Fans of British classics from every era and every genre — from The Avengers to Little Britain, are going to be tickled pink by the selection.
The only thing missing (and sadly, the only thing I was looking for) was a good deal on classic Doctor Who. Oh well — you can't win them all.
You can check out a full current listing of all of Amazon's DVD Deals here.