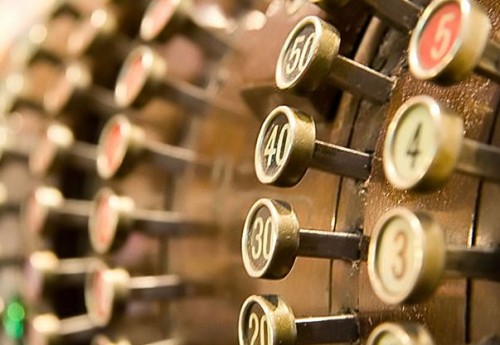 It seems that Shoppers had a significant problem with their computer systems yesterday.  From overcharging items part of the two day sale to not crediting the 20x points.  One of our savy Smart Canuck'ers posted their receipt pointing out all the problems.  Looks like there might be a lot of scanning codes of practice claims happening at Shoppers in the next few days.  Click here to join the discussion on the Smart Canucks forum.
Did anything in your shop ring in wrong? 
Not aware of the Scanning Code of Practice?  Click here for more information.