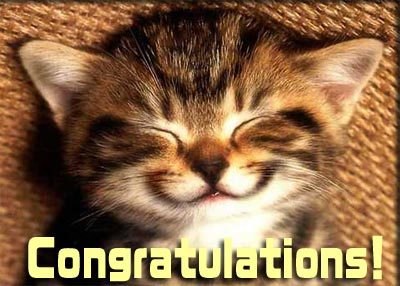 First things first, I'd like to apologize for slacking on this. In May I announced Watergirl73 as the member of the month but between my vacation and kidney issues, May passed. I'd like to officially Congratulate Watergirl73  once again.  I am still accepting sumbissions so please do revisit this blog and send me your nomination.
Heres a bit of background on Watergirl73
In 2009 watergirl and her husband purchased their new home with only an air mattress and the clothes on their backs. It seemed like the house would not be a home for a long time….
"One day while surfing Kijiji I came across an ad about coupons and answered it. Then I met up with a great girl that had ahuge binder in tow who told me aboout Sc! The more Ilearned about couponing the more time I spent looking for great deals on kijiji and SC. This is how I managed to furnish my entire home and a stockpile of everyday items!"
Watergirl73 has contributed to our forum genuinely. Her motto is "It's not how much money you make; it's how you spend it."
Here is her thread on how she furnished her home with Kijiji
Congratulations once again Watergirl73!