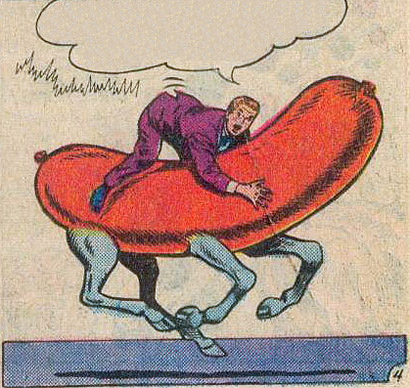 Last week I went for a real stumper. I picked a picture that I couldn't possibly come up with a caption for, and as of this writing 68 of you have come out to prove me wrong and give us a great caption!
This week I thought I'd up the ante. Again, I have no idea what I'd caption here. Again, I remind you all to keep it family friendly please. 🙂
Ladies and gentlemen, start your captioning!