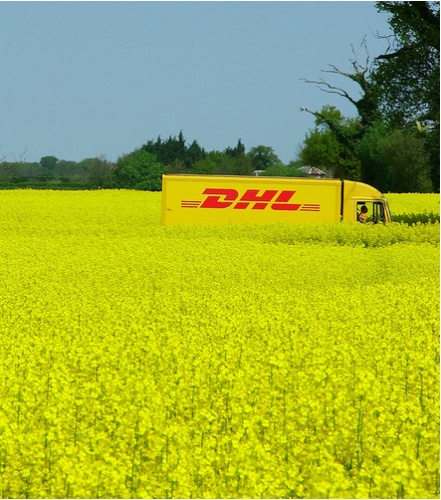 I don't know about you, but I've always hated DHL. Of all the courier services that I've dealt with over the years, DHL is the only one that has consistently given me problems. But now that I've seen what their drivers deal with? Maybe it's time I start cutting them some slack.
This weeks Caption Challenge photo come to us courtesy of Robin Knight, an amazing photographer who kindly granted us use of his work for this weeks challenge. If you want to see more, please make sure to visit her flickr profile.
But enough office talk — on to the captioning!