If you're new to SmartCanucks.ca I thought I'd let you know about the wonderful and caring community we have on here. I have come across some very generous and kind people who help those less fortunate than ourselves. Here's what our marvelous member eriluo did in her own words:
For those new to the board, I put together shelter packs full of toiletries for a local 10 bed women's shelter, by buying products using coupons when everything is relatively inexpensive
Thanks to a lot of donations of coupons and products, from wonderful SC'rs on the board, I have been able to donate over $2500 or more worth of stuff to the shelter since last September. This has helped both the women and the shelter's budget at the same time!
Well, thanks again to all the wonderful, generous coupon Random Acts of Kindness (RAOKs) I have received since then, it didn't take me long to rebuild my stash and get all my stuff together for the latest shelter offering.

So, in celebration of our native land and being inspired by Giant Tiger's "Proud To Be Canadian" bags, I have assembled 12 shelter stash gift bags to be delivered later this morning to the shelter in honour of Canada Day!
Here is what I put together this time around:


12 assorted Shave Gels
12 Bic Bella Razor pkgs
12 Dove Nutrium Body Washes
12 assorted 2-in-1 Shampoo/Conditioners
12 pkgs. assorted Stayfree Maxi Pads
12 assorted Deodorants
12 Crest toothpastes
12 Colgate toothbrushes
12 assorted Face Masks
12 assorted Body Lotions

12 "Proud To Be Canadian" Shopping Bags from GT
12 assorted Teas
12 assorted Chocolate Bars
12 pkgs. Halls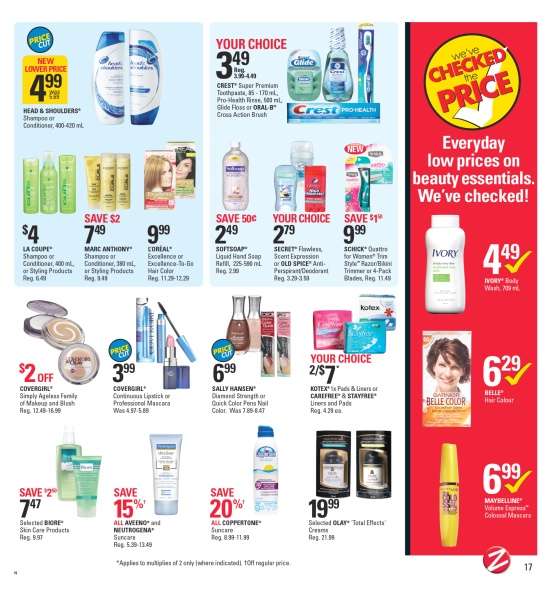 How the bag looks like fully assembled!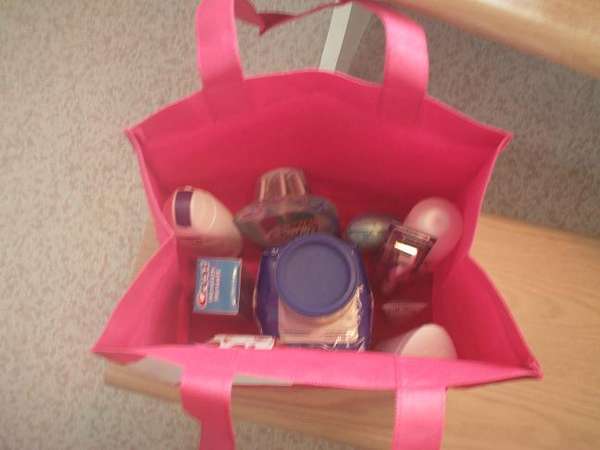 How the bag looks like from the inside!

How all 12 bags look like grouped together!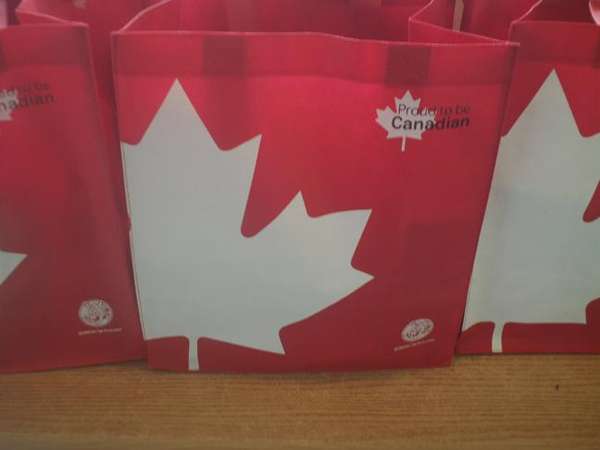 Last but not least, a bag that echo my sentiments on how I feel today = Proud to be a Canadian!
Thanks again to everyone who has supported me along the way, through coupons, products and morale support! You all exemplify what it is to be a Canadian too, so Happy Canada Day Everyone!
***************************************
Update: Bags have been delivered!
I brought them to the shelter this morning and the shelter staff member who greeted me, I know, and she said that the bags are so appreciated by the residents and that they are so grateful for the donation! Hearing that made my day, but that wasn't all…
She gave me the following card: