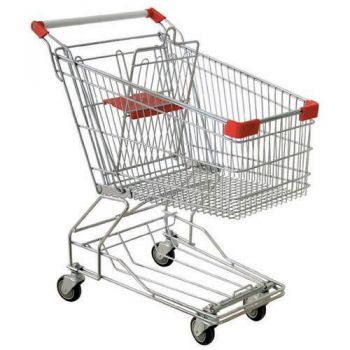 Welcome back to the SmartCanucks Scavenger Hunt — our weekly challenge to our readers to find the lowest price on a specific item! Last week's hunt netted a number of good deals on a 12 case of coke, all around the $3 mark. But this week? This week we're going to do something a little different.
I think you've all had a chance to flex your hunting muscles in recent weeks, so it's time to put them to the test with our very first Shopping Cart Challenge! How does it work? I'm going to list four items, and I want you to come up with the lowest combined price for the cart. The items can come from different retailers — the key thing is to have the lowest total combined cost. I won't keep you in suspense any longer. Here's the four;
– a bulk package of facial tissue (any brand, 3 or more boxes of tissue in the pack)
– a copy of Twilight, the novel (hardcover, softcover, doesn't matter)
– a brown men's hooded sweatshirt
– Shadow of the Colossus, a game for the PlayStation 2
Nobody ever said it was going to be easy, so you'd better get started! Good luck, everyone!