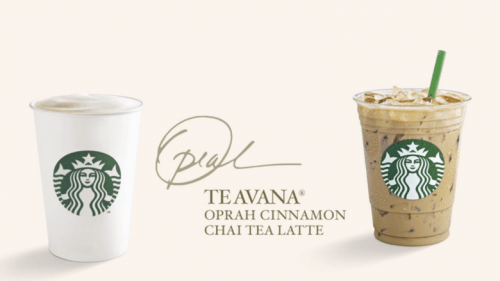 To celebrate the great success of Oprah Winfrey's Teavana Oprah Chai partnership with Starbucks Canada, which has raised $5 million in the last year for boys and girls organizations across the US and Canada, Starbucks will be offering customers who come into participating stores between April 9th-April 11th the chance to get a free Oprah Chai Tea Latte.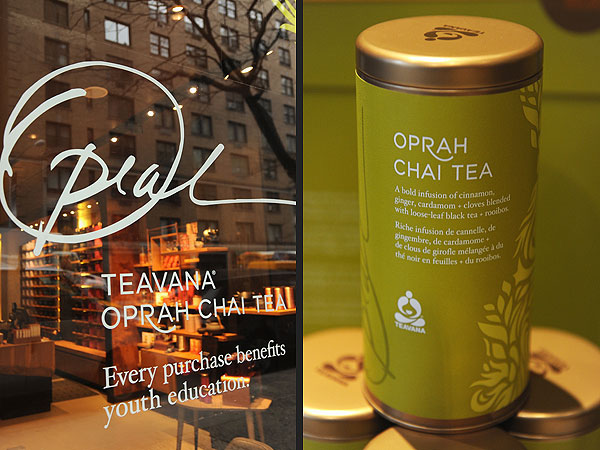 When you come into Starbucks between 2-5pm and buy one Teavana Oprah Cinnamon Chai Latte, you will receive a complimentary Teavana Oprah Cinnamon Chai Latte to share with a friend for free. This particular offer is available to all customers, but those of you who have registered Starbucks cards should remember the bonus stars offer going on this week where you will receive a unique amount of bonus stars for each purchase of a tea latte.
Click here to learn more about the buy one, get one free offer from Starbucks Canada.