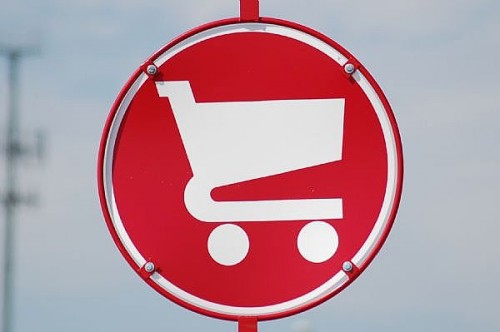 i just saw in the bargain shop flyer that they have an awesome coupon to save $5.00 off your purchase of $30 or more! im pretty sure you can just get the flyer in the store if you dont get one in your mailbox.
this flyer (so I'm assuming the coupon as well) is valid from september 24th, 2009 until october 2nd, 2009.
Click here to view The Bargain Shop's online flyer!