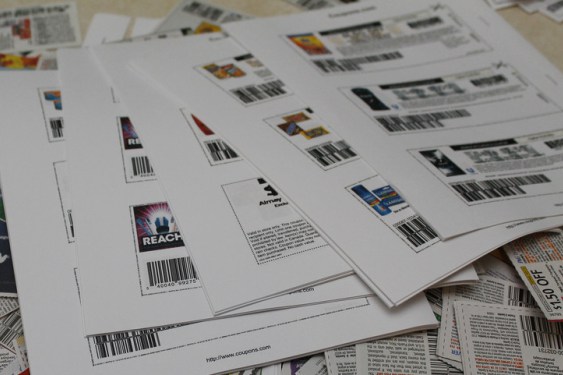 With more coupons only being available to print and not mail to home, many forum members have mentioned issues printing SmartSource coupons recently.  According to SmartSource, often the issue comes from java updates on your computer.  Your computer asks for an update, you click yes, but it does not fully uninstall the old version and some browsers (especially Firefox and Internet Explorer) have issues when there are multiple versions of java installed.
The latest versions of Chrome are not compatible with many coupon printers due to issues with java so you will need to switch to another browser if you use Chrome.
If you have issues printing coupons requiring a coupon printer (SmartSource, Qples etc) try removing java and installing a fresh copy.
Go to control panel, choose Add/Remove Programs and find Java (it may be listed several times) – choose uninstall/remove
Java also offer a removal tool to ensure you have removed all versions if that is easier for you
Go to java.com and install the most recent version for your browser
Go to their verification page to ensure your browser recognizes the most recent version
Many browsers also block java even when installed properly but you can authorize it for a specific site.

Go to each of the sites you use to print coupons and click the globe beside the URL. Click more information and choose permissions.  Click always allow on Java and you should be able to print your coupons.
That should help you print if you experience issues.  Personally I just print coupon from Opera as I find it has the least issues with the various coupon printer sites.