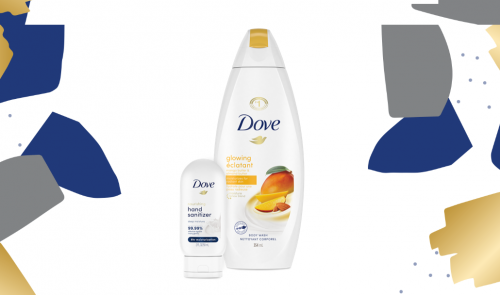 Unilever Canada has a new sample offer for Dove products, and while supplies last you can click the link below to claim not one, but TWO free Dove samples.
Click below to request your free sample of Dove Glowing Mango Body Wash and Dove Nourishing Hand Sanitizer. You will have to take a quiz consisting of five questions that you must answer before you are able to enter your name and mailing address.
Click here to get your free Dove samples from Unilever Canada!