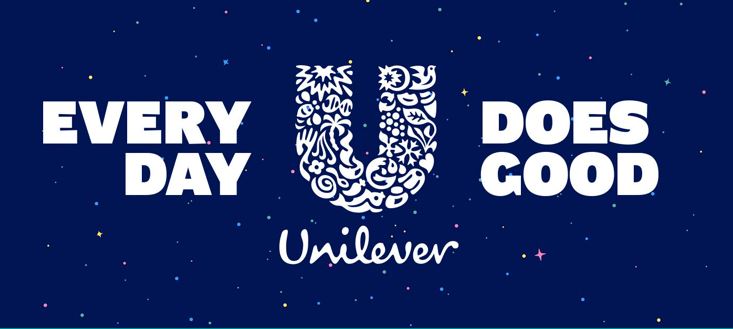 While quantities last, Unilever Canada is offering a free sample pack of products when you sign up by clicking the link below.
This offer will probably run out fairly quickly, so be sure to register as soon as you are able. There is a limit of one per user, which I suppose means that people in the same household can each receive a sample pack.
You can also sign up for emails from Unilever Canada when you register for the sample pack, which will ensure you don't miss out on future offer.
I seem to recall a similar offer from Unilever a short while back, and I have yet to receive anything. If you did receive that sample pack maybe you could leave a comment.
Click here to sign up for your Unilever sample pack.