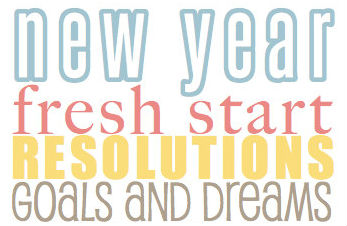 With 2013 fast approaching, what are your saving and couponing goals and resolutions for the new year?
We will be living off our stockpile for a while, there is little we need to buy until we use up what we have bought with the exception of fresh foods.  I also plan to be more aware of whether I need items I am buying and not just buy them for points or for my stockpile unless it fits within a 1 year allowance of that item as I just donated some of my bathroom stockpile because I had too much toothpaste, shaving cream and shower gel.
I also want to track my spending better, we don't overspend overall but I want a better idea of where we are spending so we can save more.  Each year I seem to track well until mid March then the tracking just drops off and I don't bother.