Happy Monday everyone!
Just to recap, first place is a autographed copy of Meaghan Smiths The Crickets Orchestra cd, a limited edition print drawn by Meaghan herself,
second and third place is a copyof The Crickets Orchestra cd.
The 3 winners of the Meaghan Smith contest are as follows:
1. Bookwormgal:)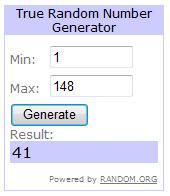 2. Kerri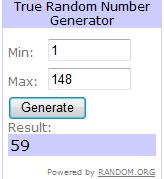 3.  Meguwo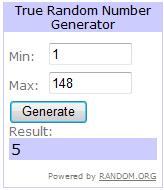 Congratulations! Please email me your mailing address at Sally@Smartcanucks dot ca to claim your prize!
Keep your eye out for a really exciting contest this week, and thank you to everyone that entered!