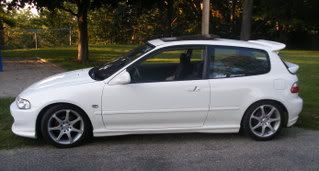 Calling all import tuner car enthusiasts! Importfest is heading to Toronto and right now you can order your tickets online for the upcoming show and save a whopping 9 bucks! Advance tickets are $16 and at the door you pay $25.
Want to check it out a bit before you decide to go? Click here to check out the site, and purchase tickets!
Hope to see ya'll there on September 6th!