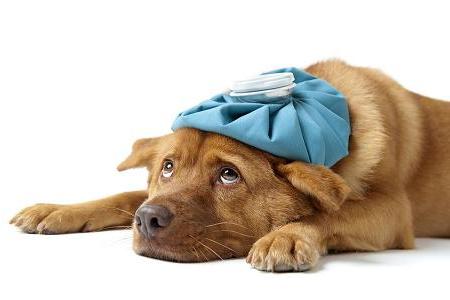 Well its that time of year again for the cold virus to start rearing it's ugly head.  Cold FX has some coupons available on their facebook page.  Cold Fx is supposed to help prevent you from getting the common cold.  I have never tried it myself.
Save $4.00 off the purchase of 45 capsules or more of Cold FX or Cold FX extra strength.
Save $8.00 or more on the purchase of 42 capsules or more of Immunity FX.
Visit their facebook page here to get the coupons.
Has anyone used these products before with any success?