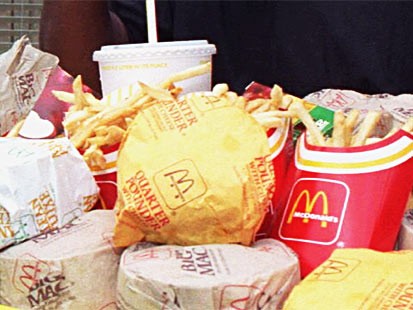 We spend a lot of time during McDonald's Mondays talking about news stories, videos, and images — but we never talk about you! This week we'd like to change that and ask you one simple question; What is your all time favorite McDonald's item?
If you love quarter pounders, let us know. If you loved McPizza and miss that, let us know too! Let's tickle your taste buds this week.
I've actually had a hard time nailing down a definitive answer to this one, but I think I'm going to have to go with their Hot Mustard. Like all sauces, it's intended for nuggets, and like all sauces, it's delicious on everything. McDonald's Canada discontinued it about 3 years ago, and since then I've been having friends and family smuggle it in from the States. It's so good, and it's not like anything else on the market.
But enough about me and my favorite menu item, past or present. What's yours?