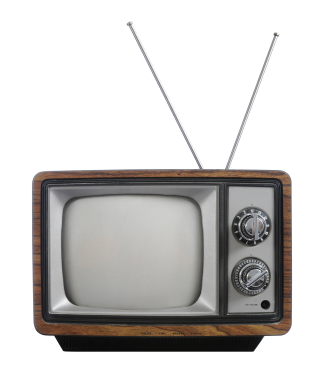 Amazon.ca is having a HUGE sale on their TV series box sets, offering savings of up to 70% savings on hundreds of titles. The sets are organized by decade, so it should be easier to find whatever you grew up with.
Fans of 80's television are in for a real treat, as most box sets from that decade are now down to $15.99. A-Team, Knight Rider, The Incredible Hulk, Quantum Leap — all $15.99 a season.
Take a look at the The Big TV Sale
and let us know if you find any great deals!