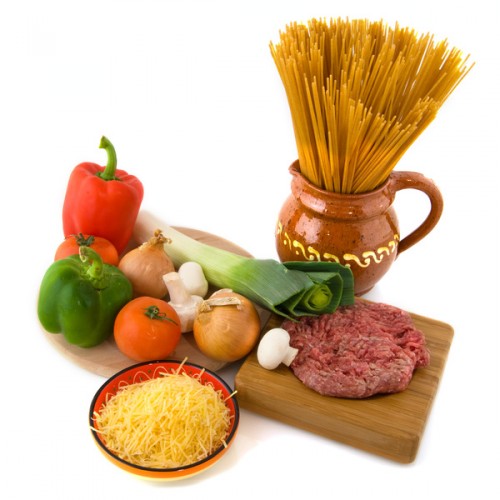 This is a great one for all my fellow "What should I make for supper" problem solvers.  There's a new magazine with easy meal ideas and other recipes (like dessert!) that you can have arrive at your door for FREE!  It's from Saputo and it's along the same lines as What's Cooking and it's taking subscriptions.  Ingredients Magazine looks likes it's going to be a really good one judging from the recipes available on the website and who knows maybe it'll even have some coupons in it too.
Click here to get your FREE subscription today.
Thanks to Melody113 for this super find.