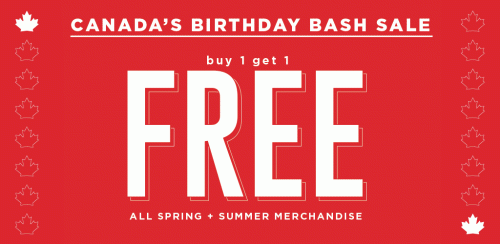 Bluenotes Canada is offering a great deal right now, especially for people who may have been putting off doing their spring and summer shopping this year, as you can buy one, get one FREE on almost all spring and summer merchandise. This offer is being marketed as a promo to celebrate Canada, but no matter what it's celebrating it's an awesome deal.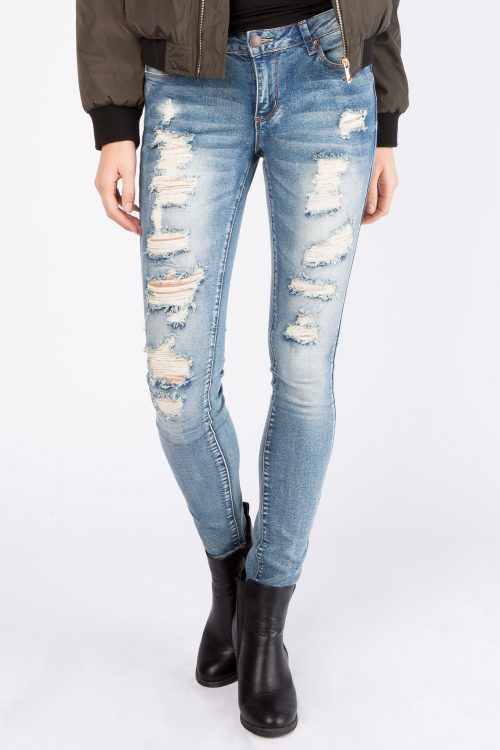 This is a great offer to mix and match, as the only restrictions is that you buy two items and the second item of equal or lesser value will be the item that you receive for free. So you could pick up two pairs of jeans for just $39.99, a dress and pants for just $29.99, or any other combination that you can really think of!
This offer at Bluenotes will only be available until Wednesday, July 5 and it is also only being offered online, not in-store.
Bluenotes offers FREE shipping on all orders that are $75 or more.