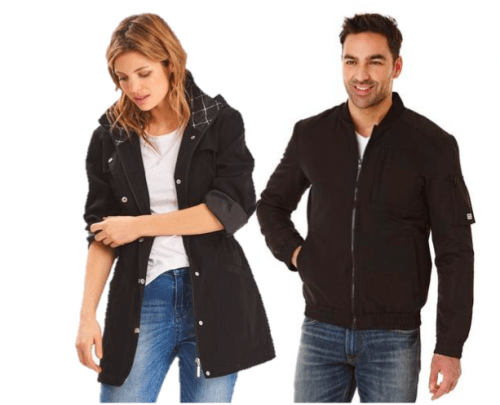 Don't be fooled by the ever increasing centigrades being measured each week as we approach closer and closer to summertime. Though it may be getting warmer, I am a Canadian (specifically from Atlantic Canada) and I've been taught to rarely trust the meteorologists reading of what 'we should expect' for the week's weather, as it can honestly change at a moments notice. That's why I suggest checking out the men's and women's outerwear sale at Sears Canada right now, as you'd be quite a fool to pack away all of your warm weather clothes just yet.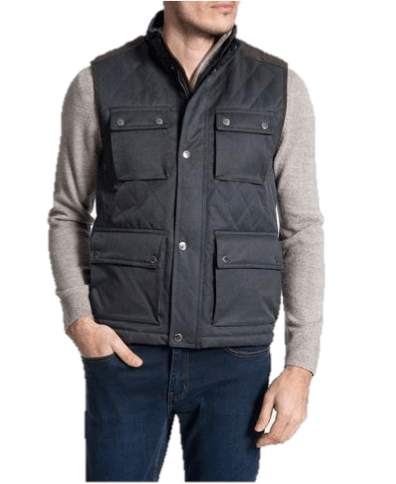 In this outerwear sale at Sears, you can save up to 50% off on everything from raincoats to bombers and spring vests. For instance, this Wayne Gretzky Golf Sleeveless Snap and Zipper Vest is currently on sale for just $39.99, though before it was being sold for $79.99.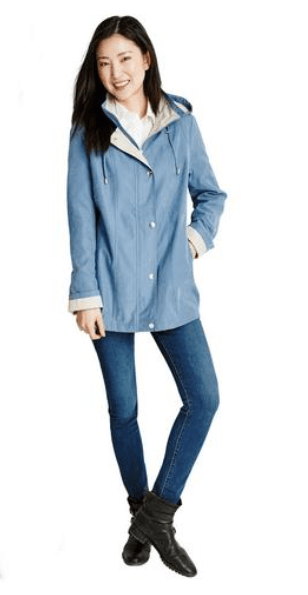 In the women's outerwear sale there is a balance of fashionable spring coats and practical jackets and vests that would be ideal for layering. I was able to find this fashionable and practical Alia Micro Jacket that comes with an optional button off hood. The jacket was previously being sold for $130, but can be bought right now for just $60 – that's more than 50% off the original price!
Sears offers FREE shipping on all orders that are $99 or more.