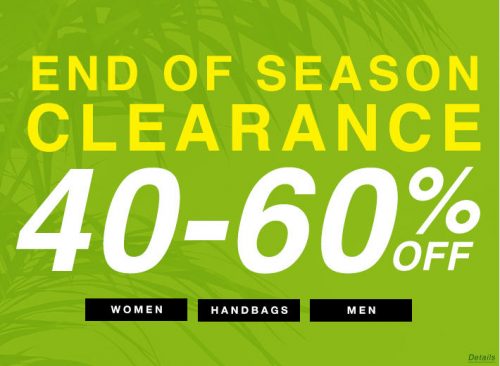 Guess Factory Canada is hosting an abundance of hot deals this week where you can really save big if you're not too picky about grabbing styles from last season. Right now, you can save 40%-60% off in the end of season clearance, which includes handbags. Plus, summer styles and handbags are up to 40% off.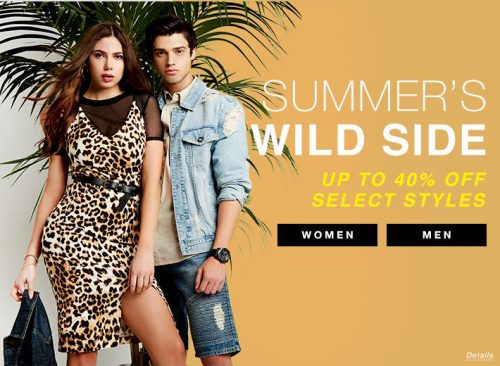 Within the summer handbag sale, you can pick up fabulous finds like this famous logo backpack for just $41.99, though before it was being sold for $69.99. Or this zip around wallet, which was originally being sold for $29.99, is now just $17.99.
Guess Factory offers FREE shipping on all orders that are $125 or more.