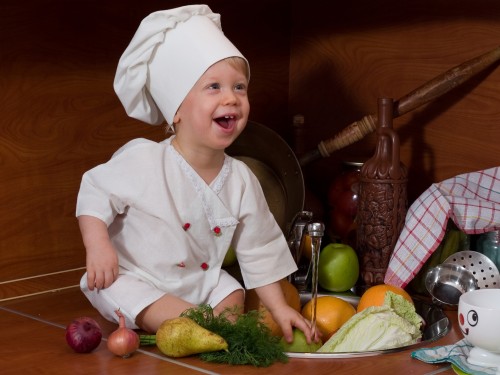 Huggies and President's Choice are teaming up for a free Baby and You cooking class at Loblaws locations with a President's Choice cooking school. You will learn how to make two recipes: One for you, and one for baby. There will be free goodies including a pair of tiger ears for your baby and some Huggies coupons.
This events runs until October 27th, dates and times vary by location. There is no registration fee, just show up with your little one and enjoy!
Click here to find a location and event near you on the Baby and You Facebook page!